Acus @ the MLB All-Star Game!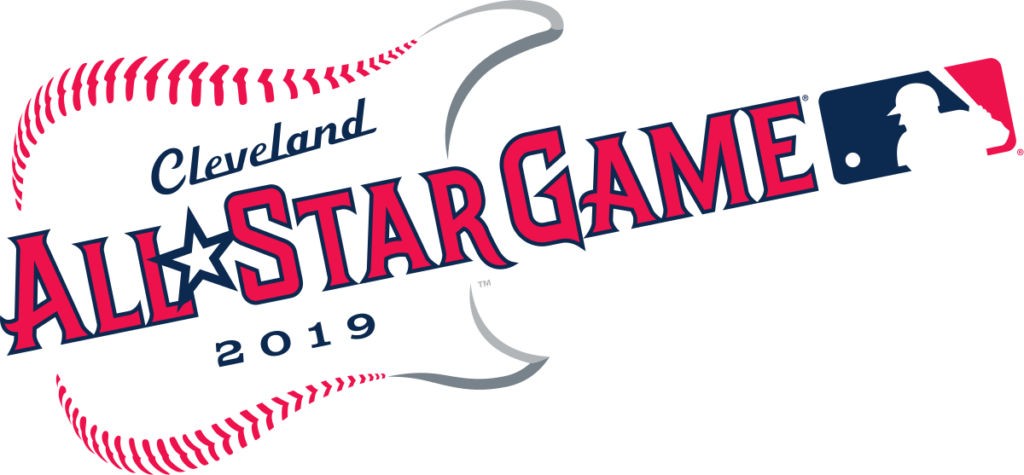 Acus Foundation is proud to be featured in the program of the 2019 MLB All-Star Game. If you're in Cleveland for the MLB All-Star game, pick up a game-day program and check out the full-page advertisement for Acus Foundation. We are proud to appear alongside ads by the DEA and the DOJ in a concerted effort to combat the opioid epidemic.
Three quarters of all opioid addiction and abuse begins with a prescription. We give doctors and patients a difference choice: medical acupuncture. We train the doctors who treat the pain.
Our doctors have documented a 45% reduction in opioid prescriptions when they added Acus medical acupuncture to their patients' treatment plans. Our flagship training program was named by The Economist Intelligence Unit as one of eight programs nationwide successful fighting the opioid epidemic. Our Founder, Dr. Joseph Helms, was named one of Oprah Magazine's 2018 Health Heroes.
Check out our ad, or better yet, join the Acus community today by signing up for our newsletter and following us on social media (Facebook, Twitter, Instagram, YouTube, LinkedIn). Thank you, and together, let's make warriors well.