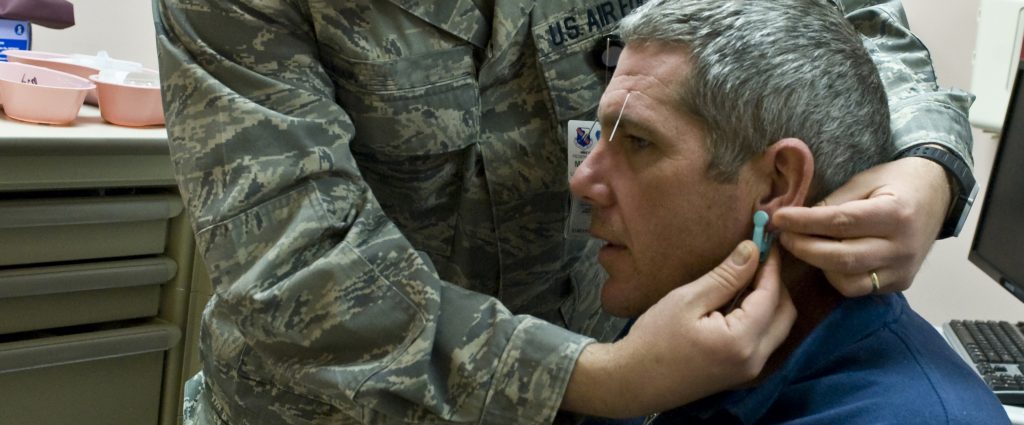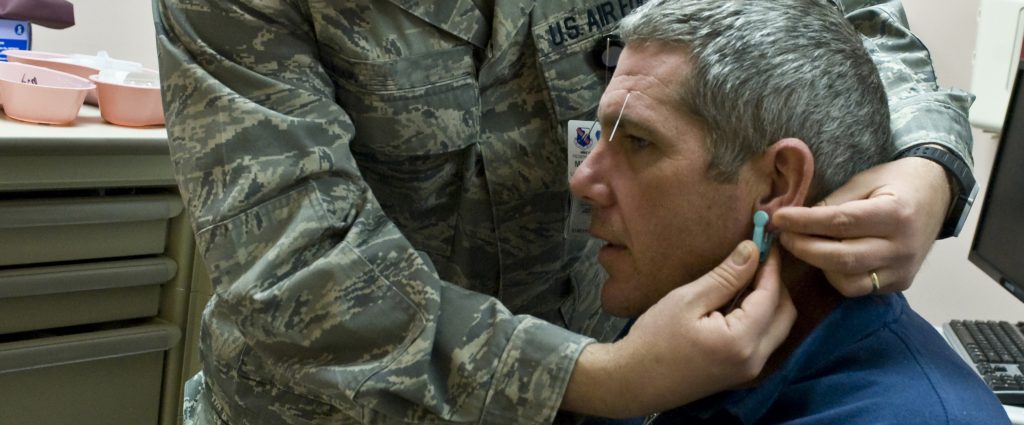 Letter from the Executive Director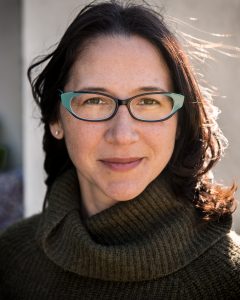 With your support, we have been able to help thousands of our nation's service members and veterans improve their quality of life, whether returning to duty or thriving after service. The Acus team addresses the urgent needs of service members and veterans by training military health professionals to treat their physical and psychological trauma with medical acupuncture.
We are very grateful for your donations, and we see it as our duty to use them responsibly. In 2017, 75% of your contributions were used to directly fund our program services, including the Acus flagship program in Las Vegas. We spent 18% on general and administrative services and 7% on fundraising.
Additional information about our financial stewardship can be found on our 990 tax forms and audited financial statements. Both are available upon request. Our 990s are also available on guidestar.org. Acus Foundation is proud to have the Guidestar Silver Seal of Transparency.
With your help, Acus-trained health care professionals performed more than 10,000 acupuncture treatments and improved the quality of life for countless service members and veterans. Join us in transforming military care with medical acupuncture.
Thank you,
Stephanie M. Hom, PhD
Executive Director
How You Can Help
Donate to Acus

– Please consider making another donation today, either as a one-time gift or a recurring contribution in honor of someone you love.

Join Our Community

– Like us on Facebook, sign up for our newsletter, and spread the word about Acus and military medical acupuncture to your friends and family.

Make Acus Your Charity

– Choose Acus Foundation as your charity of choice for employee giving, corporate matching, estate bequests, and Amazon Smile.

Tell Us Your Story

– If you have been helped by acupuncture, we want to hear from you. Please contact us at info@acusfoundation.org
Support Acus
Join us in offering honor, hope, and healing to our nation's service members and veterans by becoming part of the Acus community.
Acus Foundation is a not-for-profit 501(c)(3) tax-exempt charitable organization. All contributions are tax-deductible. Please use the donate button to contribute via credit card or mail your donation to our street address below.
Contact Us
2520 Milvia Street, Ste. 204
Berkeley, CA 94704
510-841-3250