Happy Independence Day!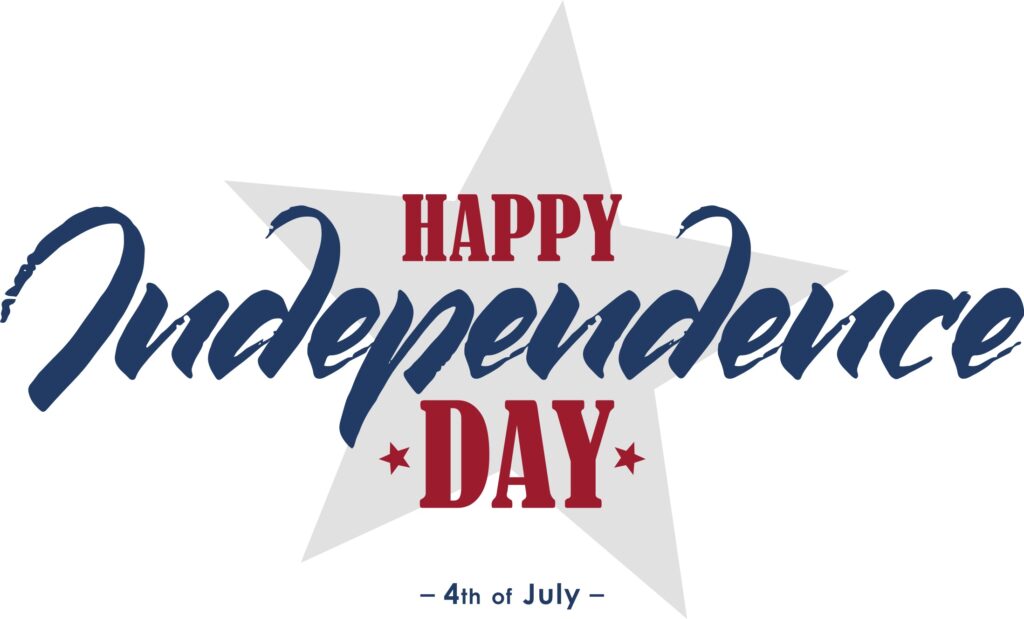 On this Day of Independence, we ask you to help us bring joy and Freedom from Pain.
Those who have fought for freedom—our nation's service members, veterans, and first responders—too often suffer from chronic pain and stress.
Medical acupuncture provides relief without side effects or the dangers of addiction.
At Acus Foundation, we train the doctors who treat the pain. We use medical acupuncture to address the root of the problem, not just the symptoms.
Join our doctors and help provide drug-free pain relief by making a donation today.
Your gift will provide long-lasting independence and Freedom from Pain to those who serve. Thank you.