Happy July 4th!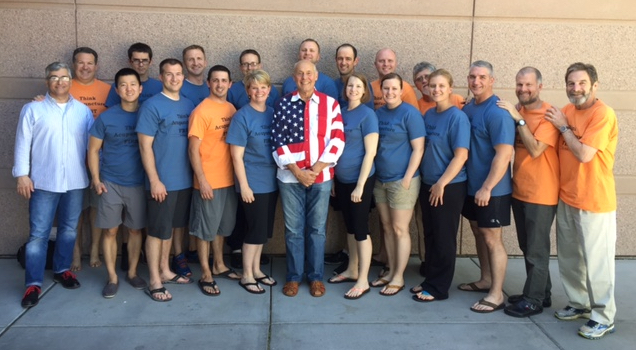 Today, as the country celebrates freedom, we at Acus Foundation dedicate ourselves to those who have protected our liberties.
Our mission is to bring life-changing medical acupuncture to our nation's service members and veterans by training the doctors who treat their pain.
However, it's not enough to say simply that Acus medical acupuncture is life-changing.  Rather, it is life-saving.
"The empowering part of learning acupuncture has not only been its academic explanation.  Far, far more impressive has been seeing patient after patient getting off my exam table saying 'I feel better'," wrote Air Force Capt. Christy Broszko, MD. "There is nothing better than that moment."
"It's not enough to say that it's lives changed," she added. "It's lives saved."
Join us in both celebrating freedom and making warriors well.