Help Us Save Lives on #GivingTuesday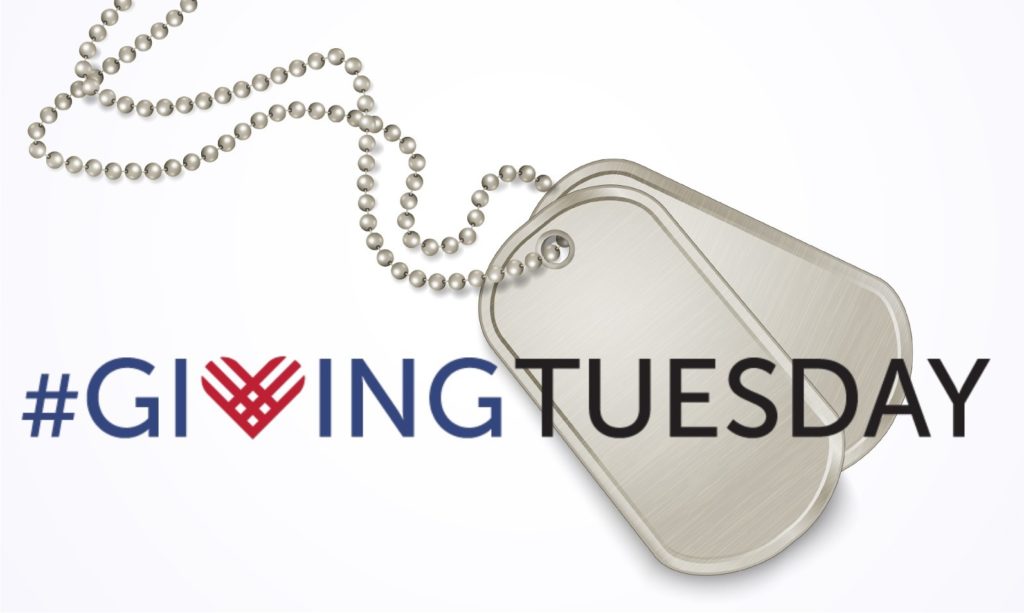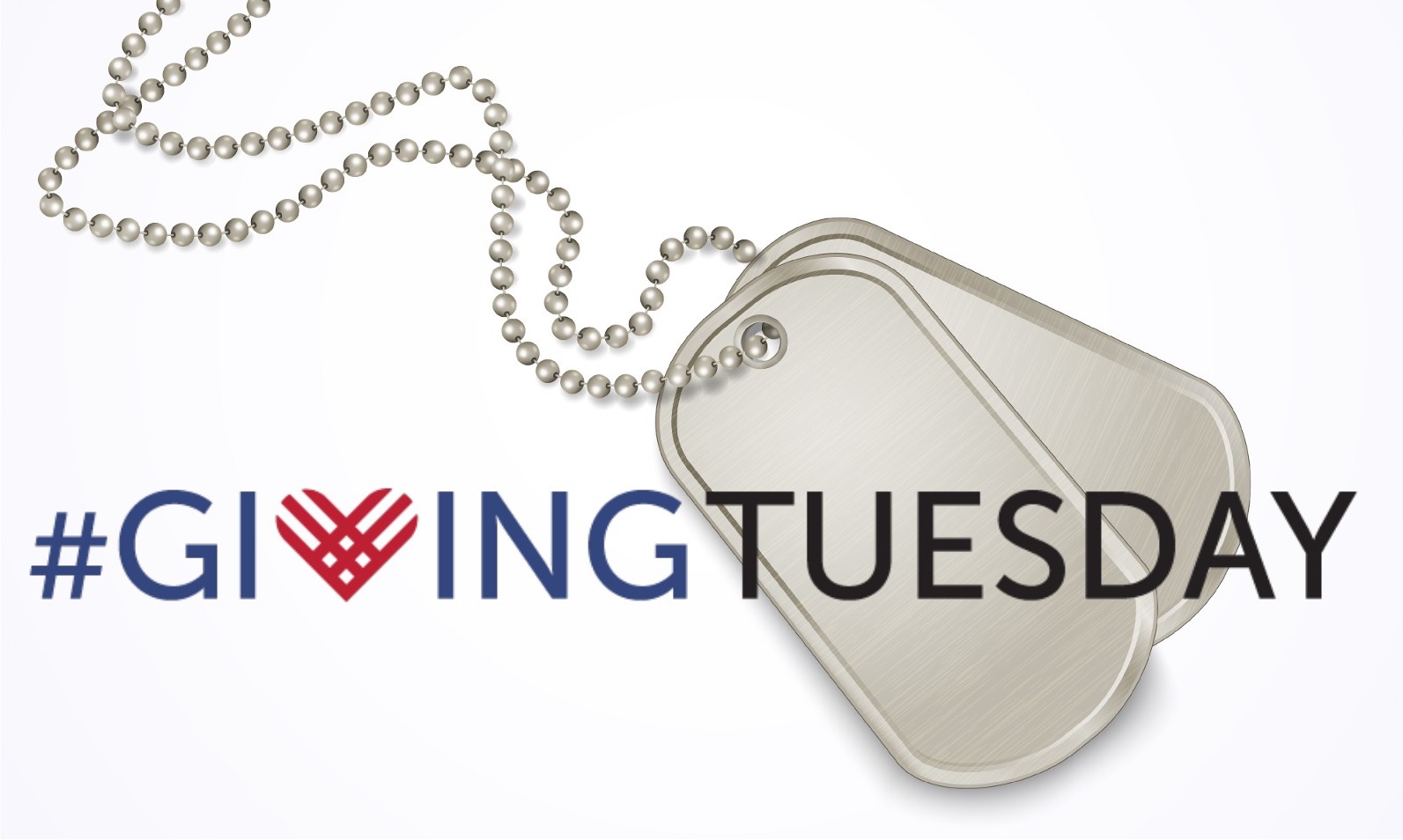 Today is Giving Tuesday.
Today it is estimated that 30 military active duty service members and veterans will take their lives.
Our doctors help to bring these men and women back from the brink of suicide by using medical acupuncture to calm the anxiety, depression, hypervigilance, and insomnia—the hallmarks of post-traumatic stress—that often anticipate suicide.
Will you join us in saving lives with medical acupuncture?
For today only, Facebook will match donations dollar-for-dollar up to a total of $7M. Give now and help us make our match.
Help us restore the vitality of those who have served our country. Help us make warriors well.
Make a donation today. Your gift will save lives.