Memorial Day Weekend 2019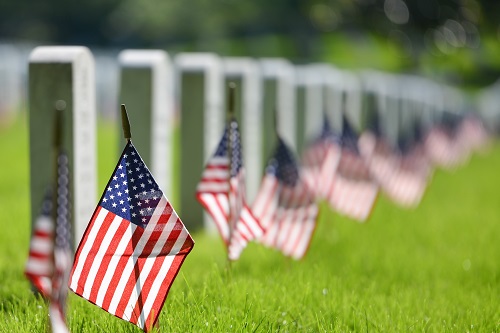 On this Memorial Day Weekend, we come together to honor our nation's service members who lost their lives.
At Acus Foundation, we honor the fallen by bringing our service members and veterans back to health with medical acupuncture. We give hope to those still suffering from the pain and stress of combat. Our innovative acupuncture treatments help these men and women both continue to serve and improve their quality of life.
Acus medical acupuncture offers relief without the dangers of addiction and abuse.
"With acupuncture, I can finally get back to being me again," said one U.S. Army veteran.
We invite you to join us in our mission to bring life-changing medical acupuncture to our nation's service members and veterans.